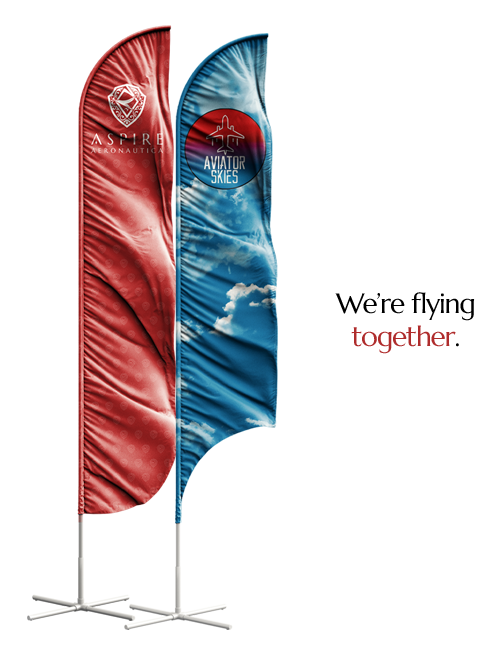 Working Together to Bring You

Aviation
Aviator Skies is an active blog and features a large Instagram community of pilots and aviation professionals that come together to share their stories. So many pilots and aviation professionals come into this industry with a passion and motivation that takes them higher and farther each day.
Like Aviator Skies, Aspire Aeronautica is passionate about aviation and has many stories to tell. Thus, both Aviator Skies and Aspire Aeronautica have partnered together to bring aviation to you.
Aspire Aeronautica will be creating content for Aviator Skies and making Aviator Skies content available to you. Content includes articles about various topics related to aviation, flight training, and safety, in addition to upcoming video programs that contain informative tips and tricks to help you manage your flight training experience, and give you a deeper insight to aviation and aircraft procedures.
To learn more, please visit www.AviatorSkies.com.