WE ARE
ASPIRE AERONAUTICA
Meet Your Crew
We strive for excellence, professionalism, and above all, safety. To that end, we have committed ourselves to having only the best and most dedicated team ready to serve you. Our team brings years of experience in their respective fields and operates to the highest standards.
Mahmoud A. Fadli
Founder & Flight Instructor
Mahmoud is a practicing aviation attorney and flight instructor who has been flying since he was 11 years old. As the Founder & CEO of Aspire Aeronautica, he strives to create a memorable experience for all students. As a flight instructor, he pushes his students to achieve their highest potential, and strives to promote professional and safe operation of aircraft.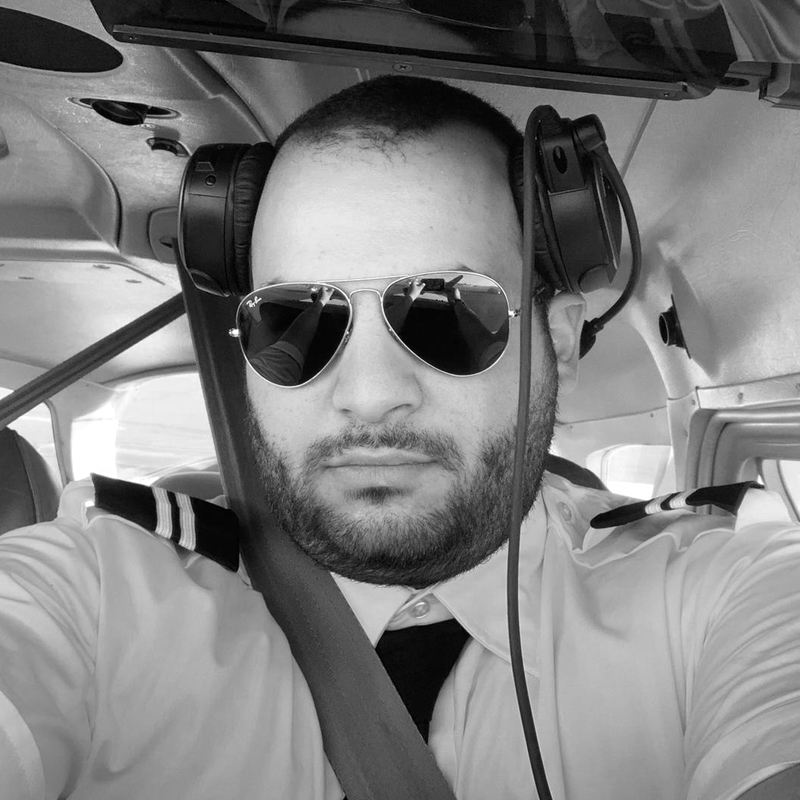 Amar Kaddoura
Flight Instructor
After his wife, aviation is the love and passion of Amar's life. In hindsight, he has been flying since 2018, however, to him, it feels much longer. Since he was a child, Amar has been an active aviation enthusiast surrounding himself with aviation by any means possible. As an aviator, he aims to share this with passion with all aspiring pilots, inside and outside the doors of Aspire Aeronautica.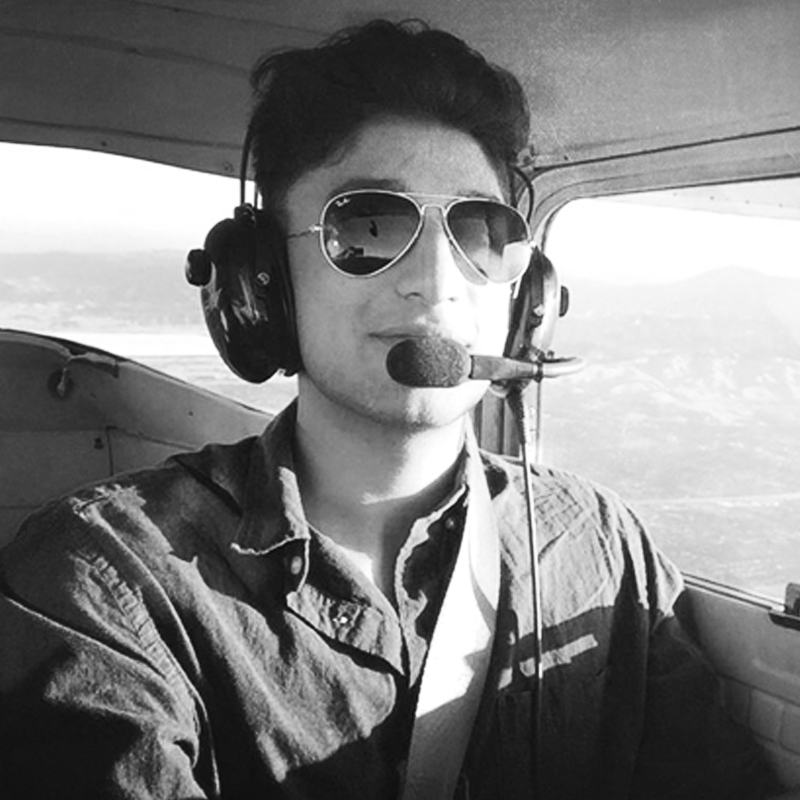 Mohit Sankhla
Commercial Pilot & Public Relations
Mohit volunteers as the Head of Public Relations and holds a Commercial Pilot Certificate. He started his training in the Bay Area and actively volunteers to be part of something special. He hopes that clients have both a memorable and exciting experience at Aspire while also building the foundation that they need to succeed in aviation.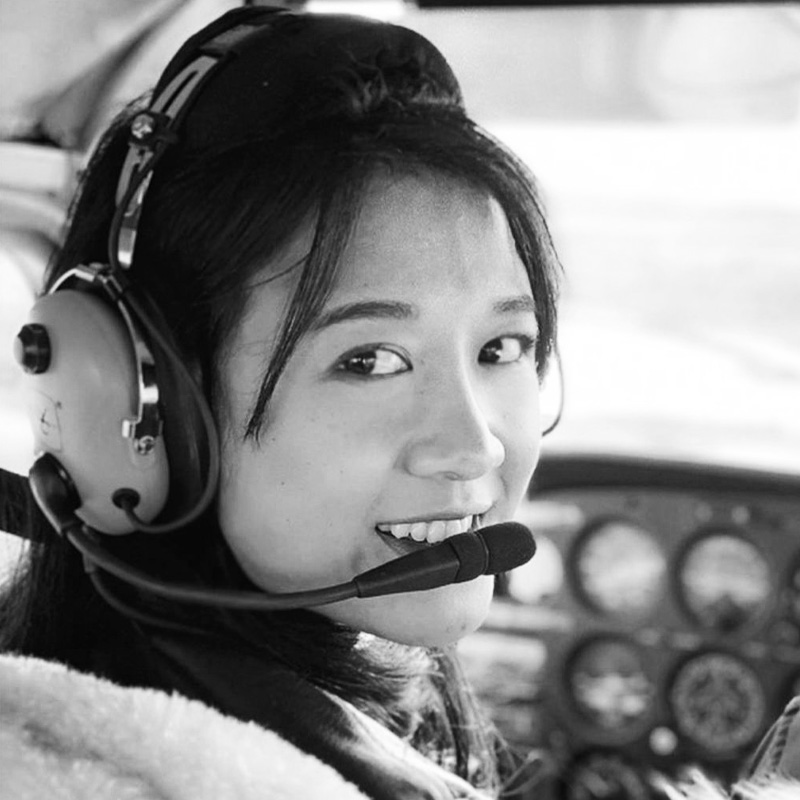 Kate Kanti
Flight Instructor
Coming soon.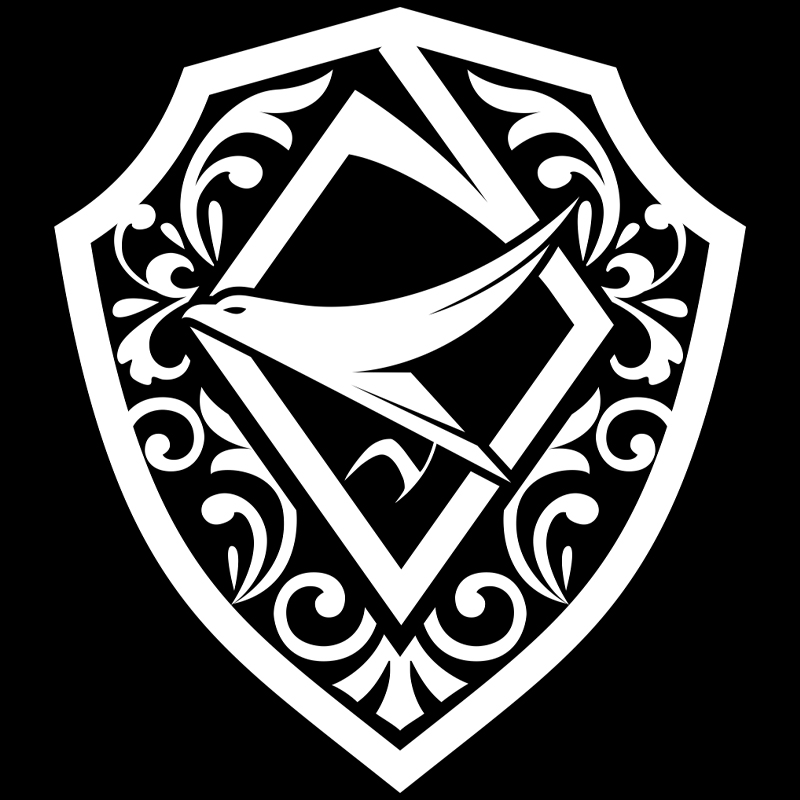 Mustafa Salem
Technology Manager
Mustafa is the CEO of Minds to Lead, a company dedicated to helping businesses thrive in the technological space. Mustafa assists Aspire Aeronautica as its Director of Technology, and helps maintain all of the digital infrastructure that keeps the company moving forward.